About
A computer programmer who likes to solve problems. Proficient in python, HTML, CSS, JavaScript, and getting things done. I like working in team based projects, and am a strong supporter of agile development and clean code practices. Avid learner, love exploring new technologies.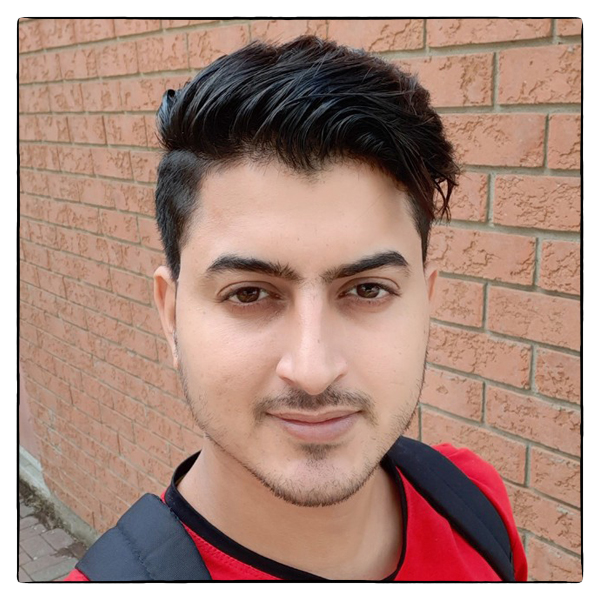 Programmer
Quote I Live By - If all else fails, read the instructions.
Name:

Jaspreet Singh

Email:

jaspreet28300@gmail.com

Phone:

+647 878 5233

City:

Toronto, ON, Canada

Languages:

Python, Node.js, Javascript, HTML, CSS

Tools:

GitHub, GitLab, Adobe suite, Microsoft Office suite, Photoshop, Mac OS, Windows, Linux/Bash
Resume
Professional Experience
Telecommunication Sales Representative
June 2021 - Present
Nordia Inc. (Bell Canada), North York, ON
Connecting and building rapport with a variety of clients by actively listening to client's needs and offering solutions (products and services) accordingly.
Delivering the right solution for clients evolving requirements with prompt and efficient service.
Accurately inputting, retrieving and accessing customer information from client database.
Providing quotations regarding the installation and maintenance costs of products and services.
Computer Faculty
Creative Computers, Punjab, IN
Implemented software applications and scripts using python and node.js.
Developed and deployed new software solutions using an agile approach.
Collaborated with cross functional teams to analyze, design and ship new features throughout the design process.
Provided strategic thinking, leadership and participate in the development process from definition, through design, build, test, release, and maintenance.
Education
Information Systems Business Analysis
2019 - 2021
Northern College Of Applied Arts And Technology, Scarborough, ON
Bachelor of Technology - Information Technology
2013 - 2016
I. K. Gujral Punjab Technical University, Punjab, IN
Diploma in Electronics And Communication Engineering
2009 - 2012
Punjab State Board of Technical Education, Punjab, IN
Certifications
Python 3 Programming Specialization
University of Michigan
Google IT Automation with Python Professional Certificate
Google
Python for Everybody
University of Michigan
Technical Support Fundamentals
Google
Projects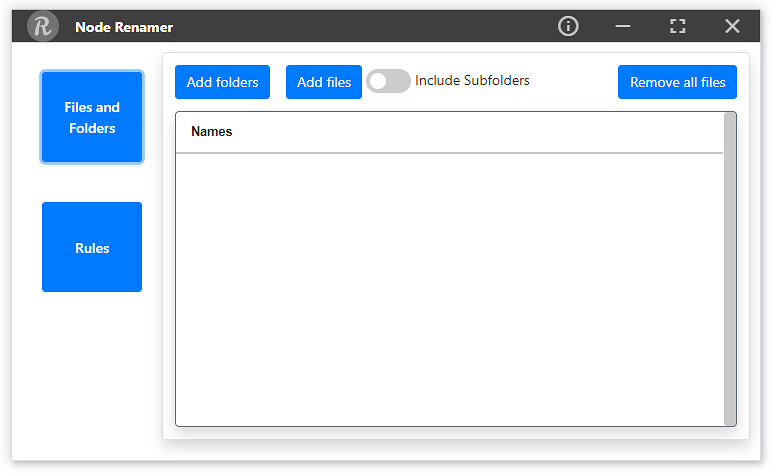 A Cross-Platform Desktop Application for Windows, Linux and mac OS. Made With Electron that Can Quickly Rename Multiple Files At Once.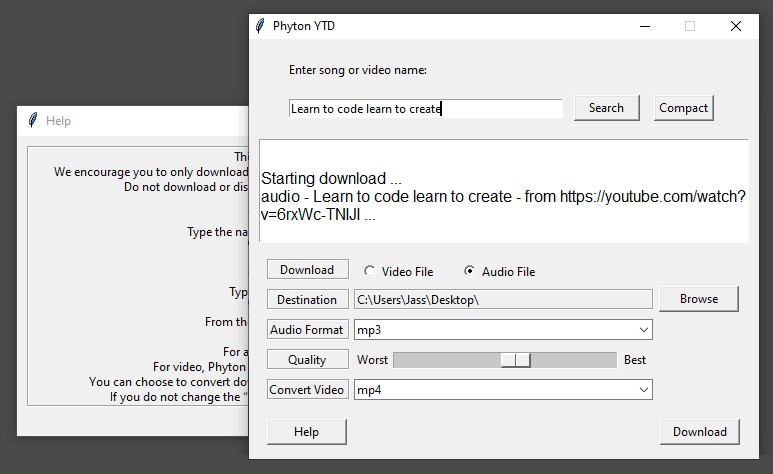 Application to download video and audio from youtube by simply searching the title.

Working on a Photo Converter and Processor